A Commitment to Community
Fortress applauds and supports Senior Advisor Tim Sloan's commitment to the community and giving. As part of their ongoing commitment to aid in equal access to education, Tim and his wife Lisa have established endowed funds for scholarships and internship programs at the Ross Business School, Stamps Art School and the Education, History, Chemistry and Economic Departments of the University of Michigan and for scholarships at The California Institute of Technology for students of underrepresented backgrounds.
Lisa and Tim have received the Angel of Hope Award from The Union Rescue Mission of Los Angeles, which is one of the largest homeless shelters in the US, and the Guardian Angel Award from Villa Esperanza, which provides services to children and adults with intellectual and developmental disabilities.
Find Out More: Villa Esperanza Services, Union Rescue Mission of Los Angeles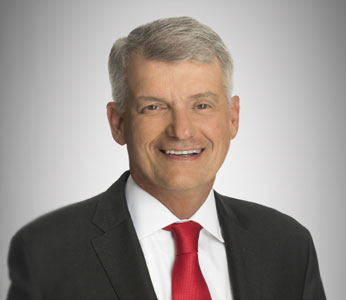 Philanthropic Initiatives
Fortress is proud to partner with a broad range of charitable organizations.
Employee Matching Gift Program
Since 2004, Fortress has encouraged and supported employee donations to the select nonprofits below through an annual gift matching program.