Back
Creating a Leading Center for the Education of Veterans and Active Duty Service Members at California State University—San Marcos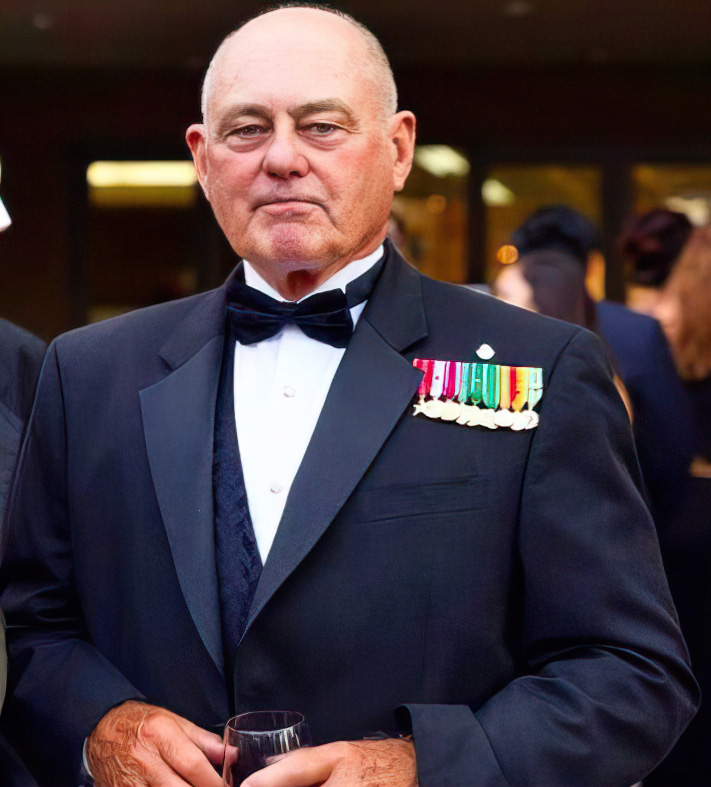 California State University–San Marcos has established itself as a leader in providing educational opportunities and support to the military community. Today, CSUSM is home to nearly 500 student veterans—the highest percentage per capita of any California State University campus—and serves close to 2,000 military-connected students, representing 12% of the school's total campus population.
The University's extensive initiatives focused on the needs of veterans, active duty service members and their families, include "Veterans to Energy Careers" (VTEC), which helps student veterans translate their military experience into sustainable energy careers. CSUSM's veterans' programs and initiatives are overseen by a dedicated Veterans' Services team, comprising 100% military-connected faculty and staff.
The family of Fortress Managing Partner Josh Pack (CSUSM '97, B.A. Economics) supports CSUSM's veterans' programs on multiple fronts, including sponsorship of scholarships, support of a dedicated on-campus center for veterans and active service members, and the establishment of programs specifically designed for the military community. In 2016, the Packs established the "Lt. Colonel A.J. Pack Veterans Scholarship" in honor of Josh's father, who served in the U.S. Marine Corps for 22 years.
Scholarship recipient James Kloss postponed an undergraduate education to serve in the U.S. Marine Corps from 2012 to 2018, finishing his service as a Platoon Sergeant with the 1st Light Armored Battalion. Today, James balances his academic course-load at CSUSM with the responsibilities of serving as Chief Investment Officer of the University's student-run investment fund, the Cougar Fund, which provides students with real world/real money experience in portfolio modeling, risk management and security analysis. Seeded with $200,000 from the CSUSM Foundation Board and the Dean's Office of the College of Business Administration in the fall of 2019, the Fund has grown to over $260,000 (through May 2021).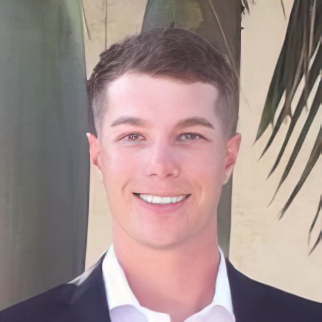 "As the son of a long-serving Marine officer, the military has always been a central part of my life," said Fortress Managing Partner Josh Pack. "So it is enormously gratifying for me and my family to recognize and support those seeking to advance their career in service or to transition to civilian careers. James, and his many peers in the CSUMS veterans' community, have earned not just our thanks, but our commitment to support their dreams."